Special Kids Academy
A Brighter Future
Special Kids Academy is a Private School for high functioning Students with Special Needs Grades K-12.
SKA is a unique school offering a computer based curriculum (Compass Learning) designed for the student's level and pace in Math, Science, Social Studies and Language Arts. Laptops are provided for each student. Additional classes in Art, Music and Drama. We provide therapy through Lamperts Therapy. Our goal is to offer a secure and caring environment that meets the needs of our students.
We accept these scholarships with no out of pocket money from parents!
Family Empowerment Scholarship
Opportunity Scholarship
Hope Scholarship Program
Reading Scholarship Accounts
For detail infomation about these scholarships, visit www.fldoe.org
At Special Kids Academy, your child will have a brighter future!
Grades K-12
Experienced Classroom Facilitators
Safe Environment
Highly structured adademic and behavior plan with daily reports
individual plan for each student with one on one instruction
Each student works at their own pace and level
Rewards and incentives for success
High success level of student achievement
Step up for Students
Family Empowerment and Hope Scholarships
Please call (727) 204-4545 to schedule a tour today!
Therapy provided by Lamperts Therapy: www.lampertshometherapy.com
Apply for the Step Up for Students at www.stepupforstudents.org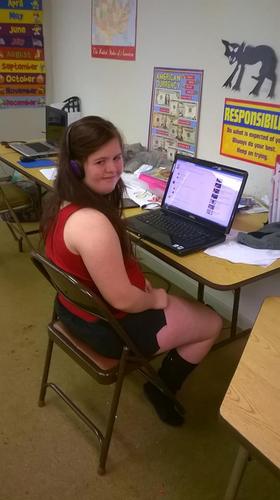 School begins September 6, 2022
Our Mission
Special Kids Academy helps students achieve their goals, grow with God and love the arts.
We accept Step up for students Family Empowerment and Hope Scholarships for your child's tuition with no out of pocket money from parents. To apply or for further information, please go to: http:/www.stepupforstudents.org
School Hours 10:00 am - 3:30pm
Call for Information and enrollment (727) 204-4545